Pronature Holistic (Grain Free) Cat Adult Asiato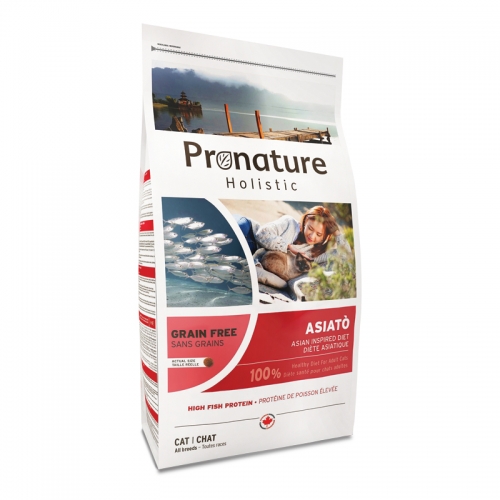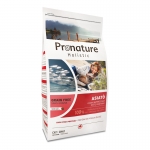 Pronature Holistic (Grain Free) Cat Adult Asiato
Brand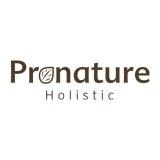 Pronature Holistic
Product Details
- Only the best natural ingredients, omega-3 rich whitefish and menhaden as its protein source.
- A natural, international healthiest & balanced diet.
- The healthiest diet inspired by the traditional Asian diet that possesses chronic disease preventing such as certain cancers, diabetes and heart disease.
- Overflows with fresh vegetables for a diet high in fibre, vitamins and loaded with antioxidants, but low in saturated fat.
- Grain-free for optimum digestibility.
Reviews & Feedback