Pronature Original Kitten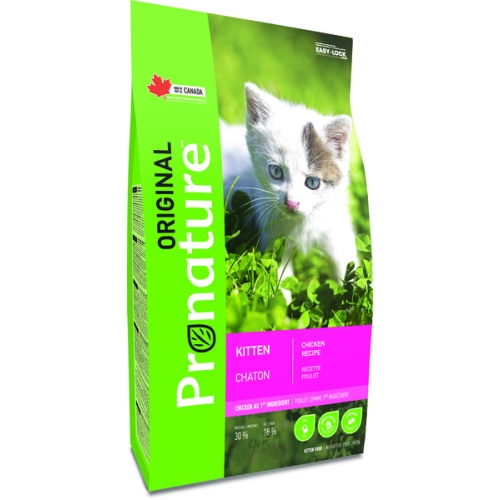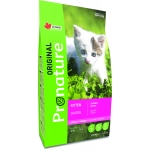 Pronature Original Kitten
Brand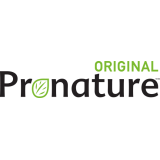 Pronature Original
Product Details
- Your energetic kitten needs a complete and balanced diet to ensure optimal growth. This succulent mixture contains crunchy bites to satisfy his young feline needs!
* with Cranberries: known for the role prevention of urinary tract infections.
• DHA: Helps contribute to normal brain development, eyesight and other organs at this critical life stage.


Reviews & Feedback