Nature's Protection Superior Care Red Coat Dog Food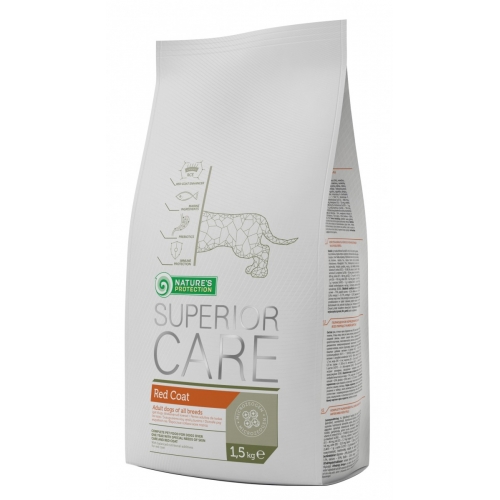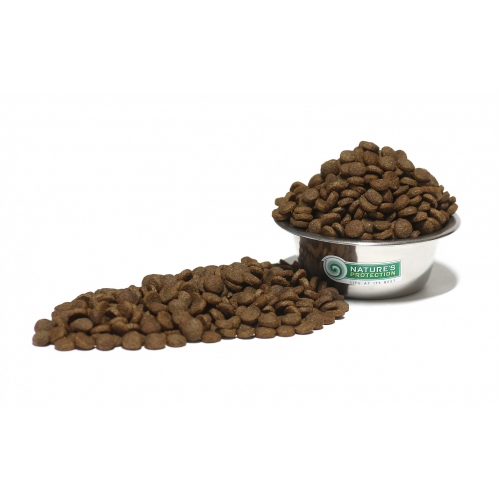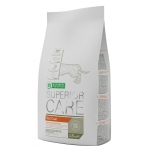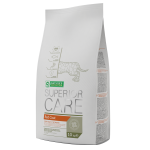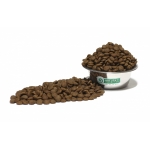 Nature's Protection Superior Care Red Coat Dog Food
Brand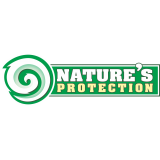 Nature's Protection
Product Details
Information:
Special and innovative dry food for dogs with a red coat. This unique, based on research studies proven formula is designed to help maintain and highlight the red coat pigment and promote healthy skin from within.
Contains high-quality ingredients.

With a unique RCE (Red Coat Enhancer) formula designed to help maintain and enhance the red coat colour pigment.

Contains freshly prepared shrimps and Atlantic salmon oil rich in Omega-3 and Omega-6 fatty acids for healthy skin and shiny coat.

Contains natural prebiotics – to support healthy digestion system.

The natural antioxidant system including vitamins E and C and polyphenols from green tea extract can help to boost your dog's immune system.

Fortified with MicroZeoGen mineral – a dynamic micronized clinoptilolite that can help to eliminate toxins from the body and improve absorption of nutrients and vitamins.

No added artificial colours, flavours or meat by-products.

Contains small amounts of allergens: wheat and dairy free.
Composition:
rice, poultry meal (83% chicken, 12% turkey, 5% duck), barley, poultry fat, lamb meal, hydrolyzed chicken liver, beet pulp, soy protein isolate, hydrolyzed animal proteins, shrimp meal, salmon oil, flaxseed, dried carrots, egg powder, dynamic micronized clinoptilolite (1 %), fructooligosaccharides (FOS), dried cranberries, borage oil, green tea, yucca extract.
Additives/kg:
Nutritional additiv
es
: vitamin A (retinol E672) – 18 000 IU, vitamin D3 (cholecalciferol E671) – 1 500 IU, vitamin E (α-tocopherol 3a700) – 530 mg, vitamin C (ascorbyl monophosphate 3a312) – 600 mg, iron (E1) – 80 mg, iodine (E2) – 1.7 mg, copper (E4) – 6 mg, manganese (E5) – 25 mg, zinc (E6) – 145 mg, selenium (E8) – 0.25 mg, taurine – 1 200 mg, DL-methionine (3c301) – 2 g, L-tyrosine (3c401) – 1 g, L- cysteine (3c391) – 2 g, beta-carotene (3a160) – 100 mg.
Technological additives: rosemary extract, natural tocopherol-rich extract (E306).
Feeding instruction:
Serve the food dry. When you feed your dog Superior Care for the first time, gradually introduce it into your dog's diet over a period of 3 days. Feeding amounts: see table. Your dog may eat more or less depending on age, temperament and activity level.
Clean, fresh water should be available at all times.
Reviews & Feedback