Ibiyaya Pet Hardshell Travel Carrier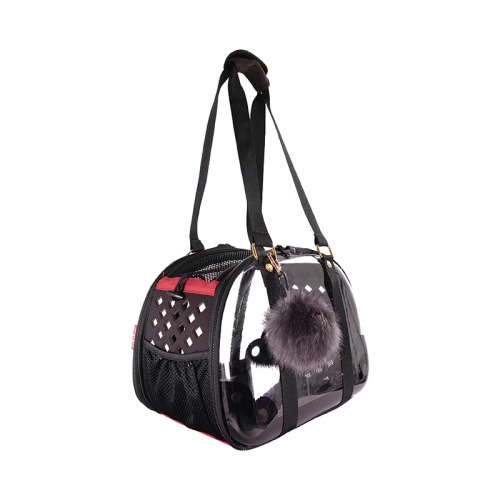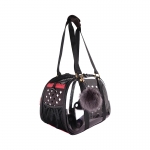 Ibiyaya Pet Hardshell Travel Carrier
Brand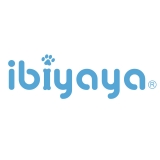 Ibiyaya
Product Details
- Convenient and space-saving.
- Mesh Material and aeration holes for ventilation.
- Transparent side shells to see your pet and give them more visibility.
- Shoulder straps for hand-free transportation.
- Removable pad for easy clean.
- Safety tether and padded shoulder strap are included.
- Ideal for small pets likes, guinea pig or similarly sized small animals.
- Max loading 5kg.
Reviews & Feedback