Pronature Holistic (Grain Free) Cat Adult Mediterranea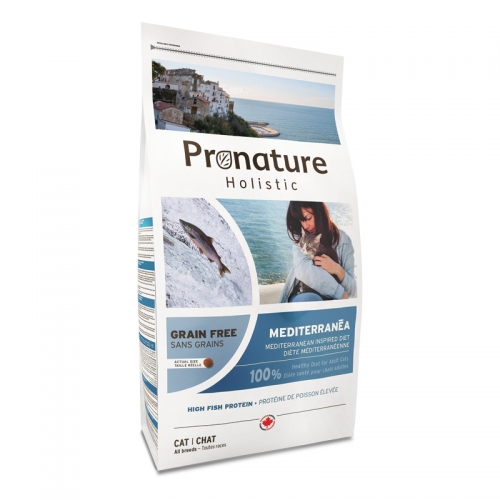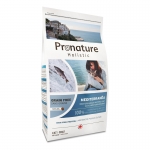 Pronature Holistic (Grain Free) Cat Adult Mediterranea
Brand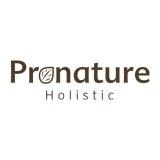 Pronature Holistic
Product Details
- Only the best natural ingredients, heart-healthy cold-water salmon and menhaden make up protein source.
- A natural, international healthiest & balanced diet.
- A healthiest diet inspired from the Mediterranean diet that help primary prevention of cardiovascular disease.
- Helps prevent your pet's blood sugar from spiking.
- Contains more fatty acids and loaded with antioxidants that may help to prevent skin problems.
- Grain free for optimum digestibility.
Reviews & Feedback