Ever Clean Multiple Cat Lightly Scented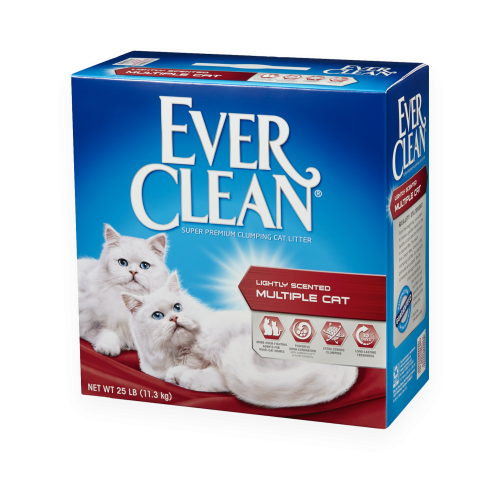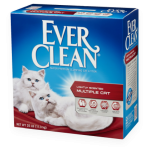 Ever Clean Multiple Cat Lightly Scented
【EVER CLEAN MULTIPLE CAT LIGHTLY SCENTED】
Brand
Ever Clean
Product Details
More than one cat means more odour. That is why we developed this special litter that is even stronger than our Extra Strength formula.
Maximum clumping power for easy clean-up.

Our super premium clumping formula prevents liquid waste from reaching the bottom of the litter box where it can decompose and create odour.

Made from a premium blend of pure and natural clays.
Reviews & Feedback