Pridebites Toy Starpups Coffee Dog Toy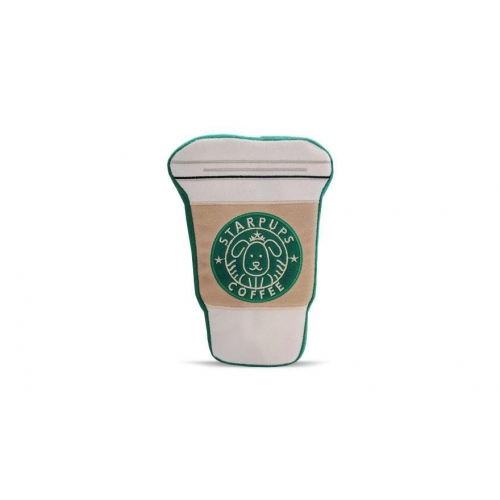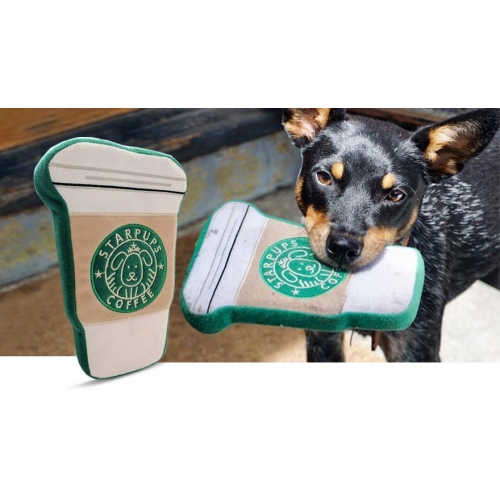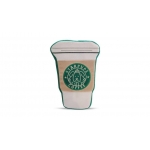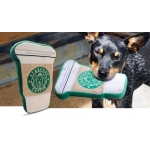 Pridebites Toy Starpups Coffee Dog Toy
- Squeaks
- Floats
- Indoor/Outdoor
- Interactive
- Durabite™ Fleece
- 55 lb pull pressure
- Soft foam stuffing
- Vet approved
Brand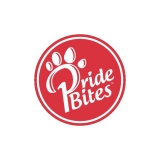 Pridebites Toy
Product Details
Size: 4.9 X 7.5 X 1 IN

Being a dog is hard. It's not easy sleeping 16-18 hours a day. Give your dog their needed caffeine pick me up with our Coffee PrideBite. Our brew can be can be enjoyed inside or outside with or without the morning paper. This toy
squeaks and floats, and you don't even have to worry about any coffee stains. When it gets dirty just throw it in with the laundry, because our coffee is machine washable.
Reviews & Feedback